Try This Quarantine Treadmill Program by #RunWithMeg Founder, Meg Takacs
March 26th, 2020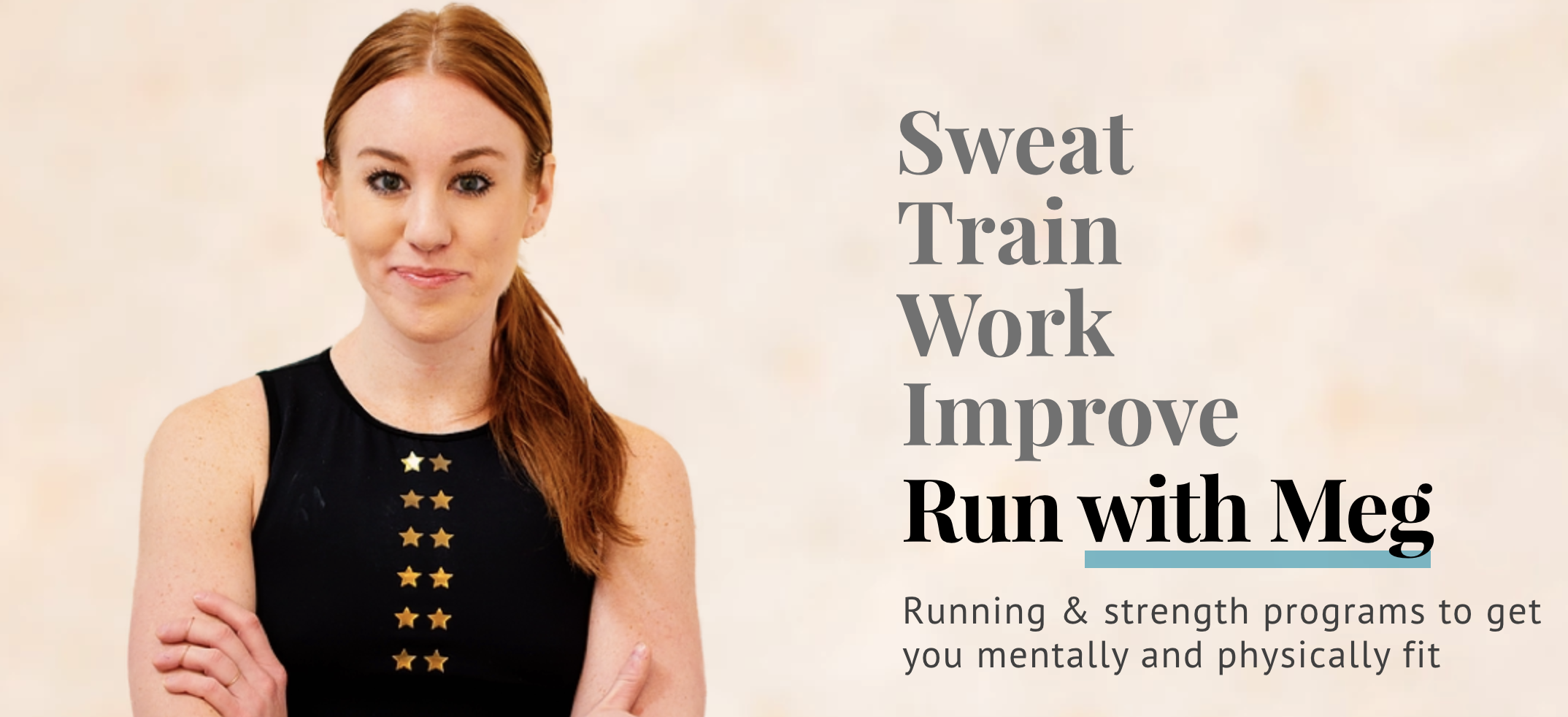 As gyms lock down, how are people staying in shape?
Meg Takacs, founder of the #RunWithMeg app, answers that question all day, every day as the impact of COVID-19 amplifies.
Her app, #RunWithMeg crashed 10 days ago due to unprecedented demand from hundreds of people trying to access two new, 30-day, free quarantine programs she decided to offer as gyms close in New York City and around the US.
Takacs is now hosting a total of 826 new members in her app.
These programs have been made available on her website: https://www.runwithmeg.com/ and you can download the free quarantine programs using the codes below!
"BEATCORONA" for outdoor running quarantine program.
"BEATCORONA2" for the non-running quarantine program.
"WOODWAYRWM" for your first month of ANY treadmill program free!
Takacs is curently working all hours of the day to keep up with the new demand and make sure all new users are on track and getting the best experience they can.
"It's so important for people to stay healthy and safe during this time, and I'm so glad I can help?" – Meg Takacs