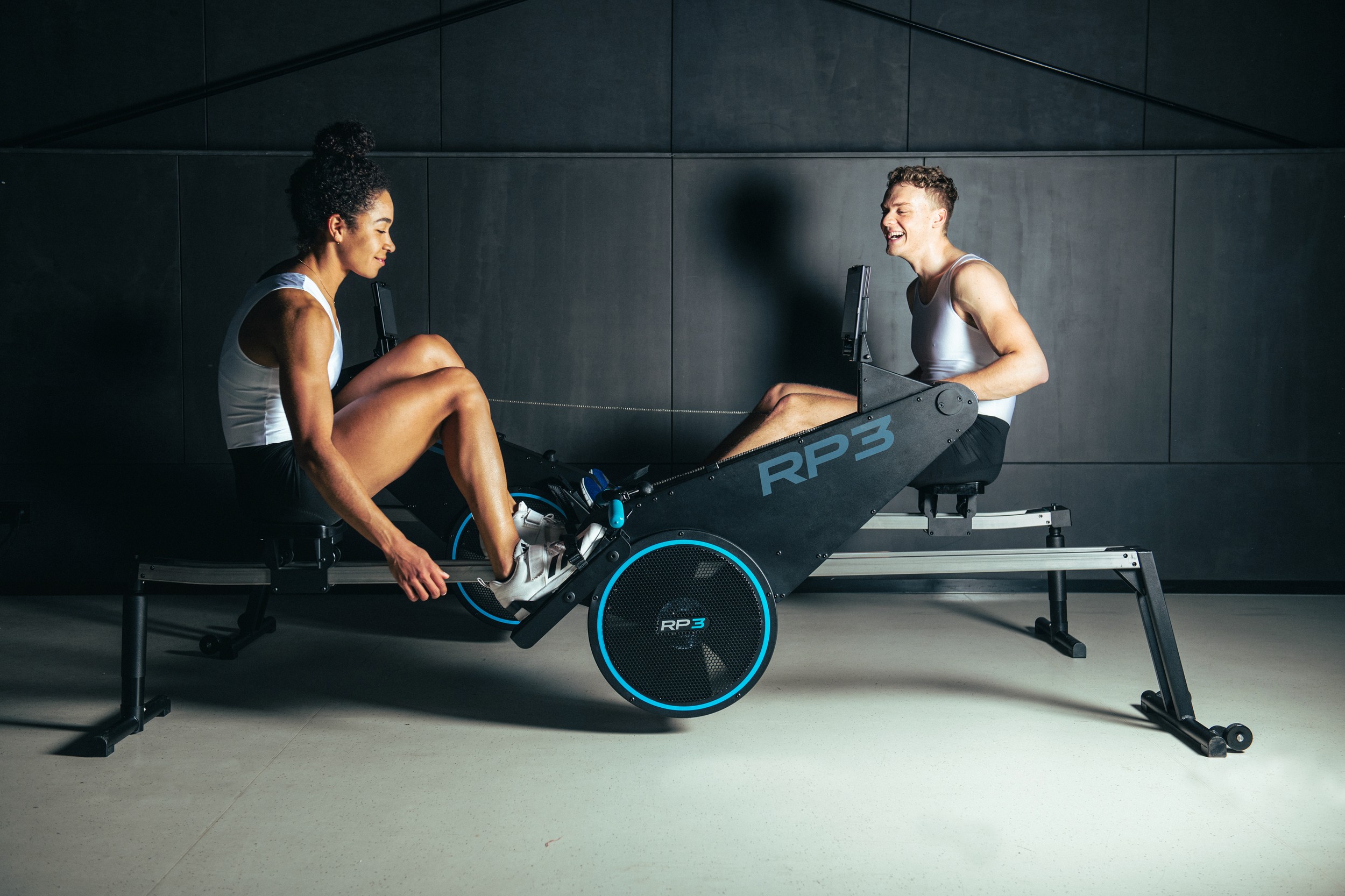 RP3 Model T
Die beste Technologie, die jemals beim Rudern eingesetzt wurde.
Richtiges Rudern bereitet Freude und gibt immense Befriedigung. Erlebe dieses Gefühl mit dem RP3 Ruder-Ergometer. Simuliere das Gefühl wie in einem Rennboot. Arbeite an deiner Technik schon im Winter. Behalte dein Bootsgefühl, die Sensitivität und deine Koordination. Gute Technik im Winter wird belohnt durch Siege im Sommer.
Trainiere wie die Weltmeister und Olympioniken. Echtes Ruderfeeling ohne Rückenschmerz!

Ready to Take the Next Step?
or call 1-800-WOODWAY for price and purchase info