APPLE GYMKIT COMPATIBLE WITH NEW WOODWAY TREADMILLS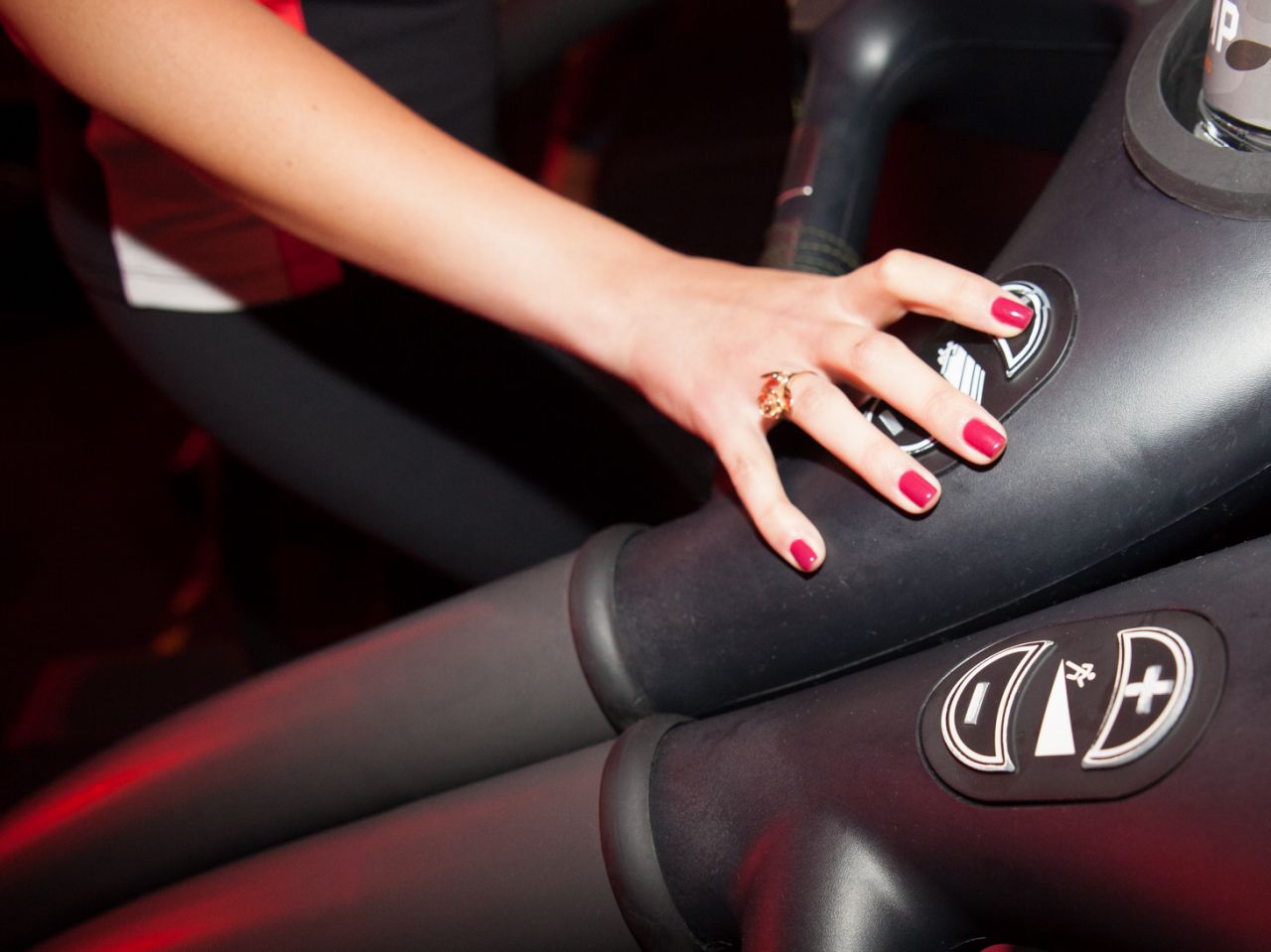 June 3rd, 2019
Contact:
Eric Weber
WOODWAY, USA Inc.
(262) 548-6235
info@woodway.com
APPLE GYMKIT COMPATIBLE WITH WOODWAY TREADMILLS
MILWAUKEE, WI – June 2019 – Woodway USA, Inc. is proud to announce that newly-built motorized treadmill models are now compatible with Apple Watch using Apple GymKit technology.
Woodway believes in promoting healthy, active lifestyles. Becoming Apple GymKit-enabled was a natural extension of further promoting, and enabling, users to exercise and utilize the health tools within the Apple ecosystem.
Eric Weber, Director of Sales and Marketing, states: "We've long been avid believers in providing the best treadmill possible based on user feedback. Rather than tell you how to work out, we want to provide you the tool to fit your workout needs. Apple GymKit compatibility allows Woodway to continue doing so, by providing users with a seamless, user experience that is simple and efficient – and only with Apple."
Apple Watch users will be able to track their exercise by utilizing "tap to pair" on any Apple GymKit enabled treadmill. This innovation allows data to sync seamlessly, including active and total calories, distance, floors climbed, speed, pace, and incline, directly to their Apple Watch. Data is transferred and stored on the users Apple Watch or iPhone for reference and tracking.
Weber continues: "The two-way sync technology allows our treadmills to send direct info to users Apple Watch, and vice versa. Woodway USA, Inc. is excited that Apple GymKit will enable users to seamlessly gather data and information on how they work out with our machines."
About WOODWAY USA, Inc.: Woodway is a state-of-the-art treadmill manufacturer specializing in custom, hand-built treadmills for over 40 years. With innovation and performance at its forefront, Woodway has been an industry leader for fitness training, medical rehabilitation, and the uppermost echelons of human performance. woodway.de.qa.starkmedia.com
If you would like more information about this topic, please call Eric Weber at 262-548-6235, or email at info@woodway.com.